MONIKA REIMANN
PHOTOGRAPHY · FINE ARTS
SURFACES IN MOTION
VENEZIA 1.0 during the Biennale d'Arte in Venice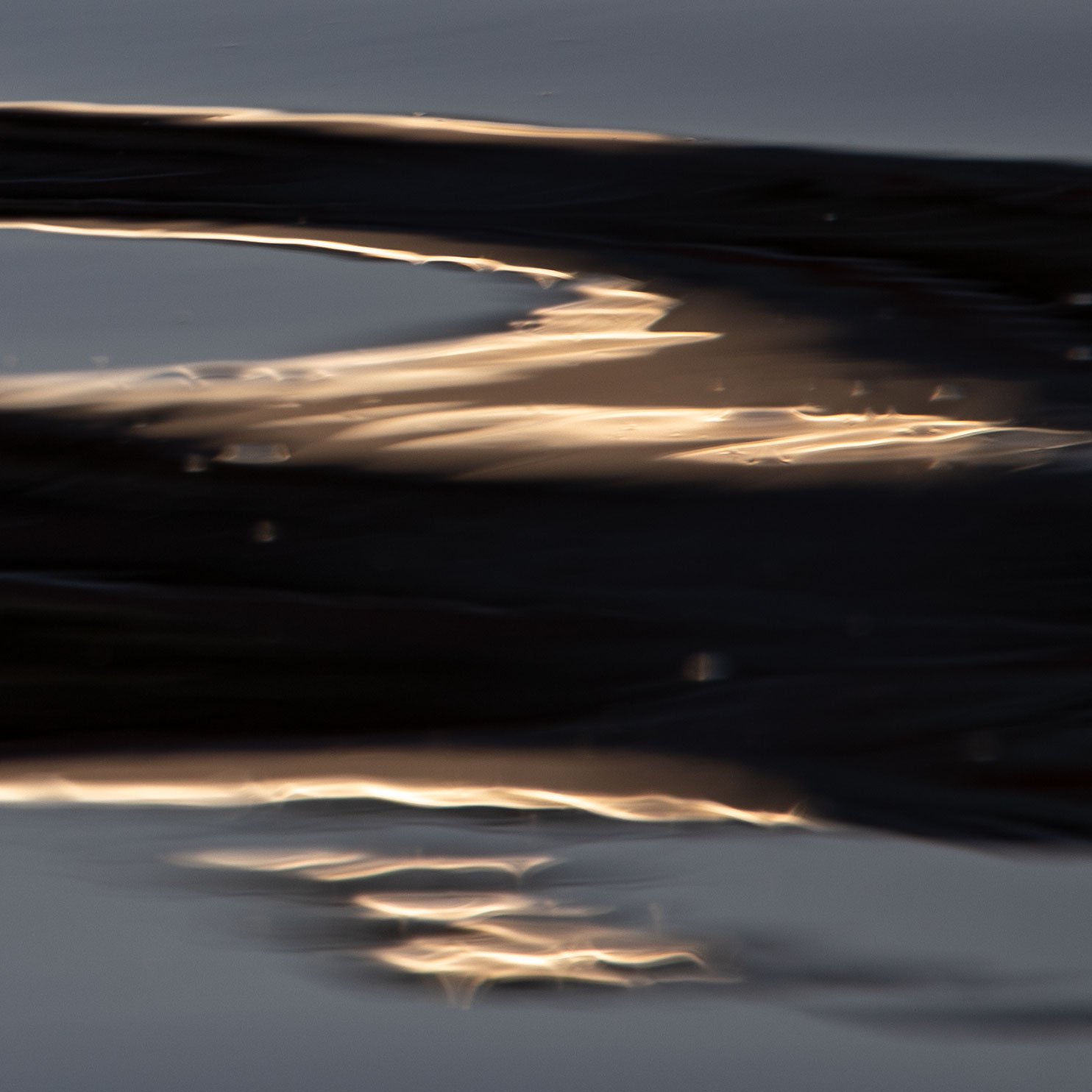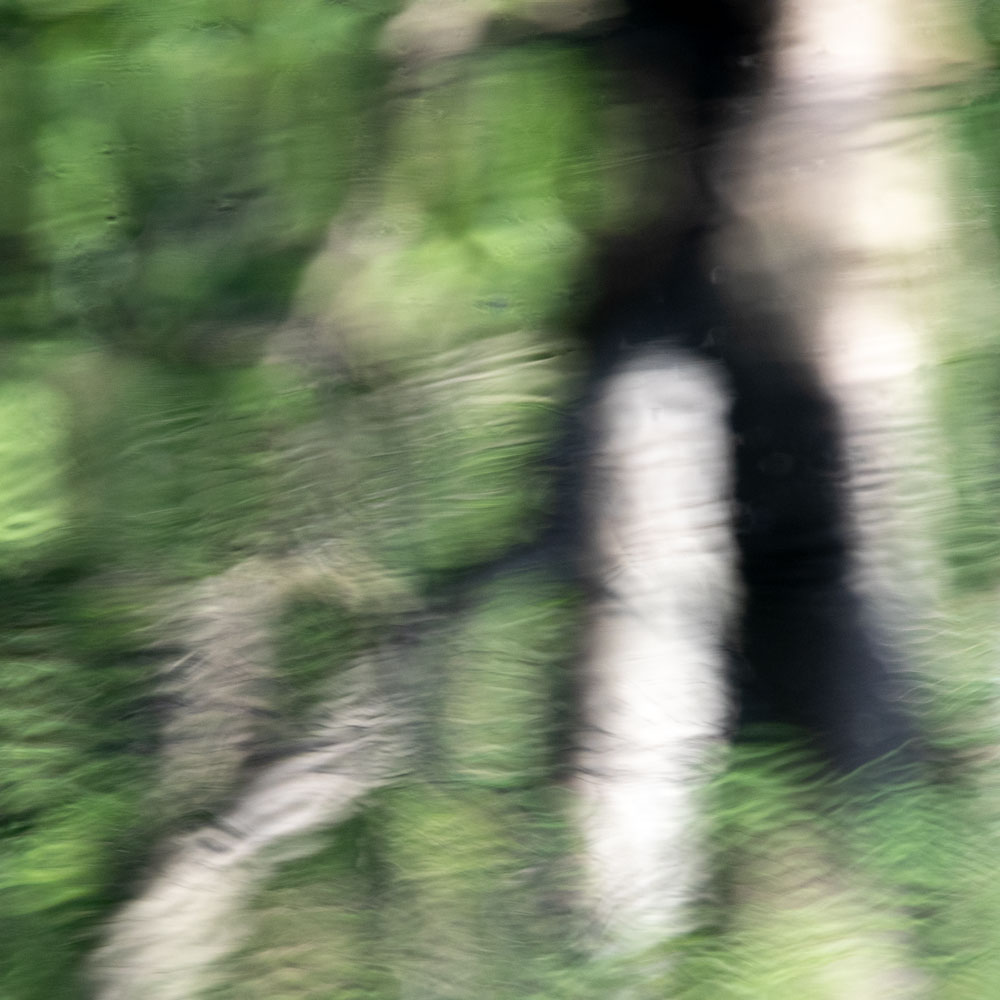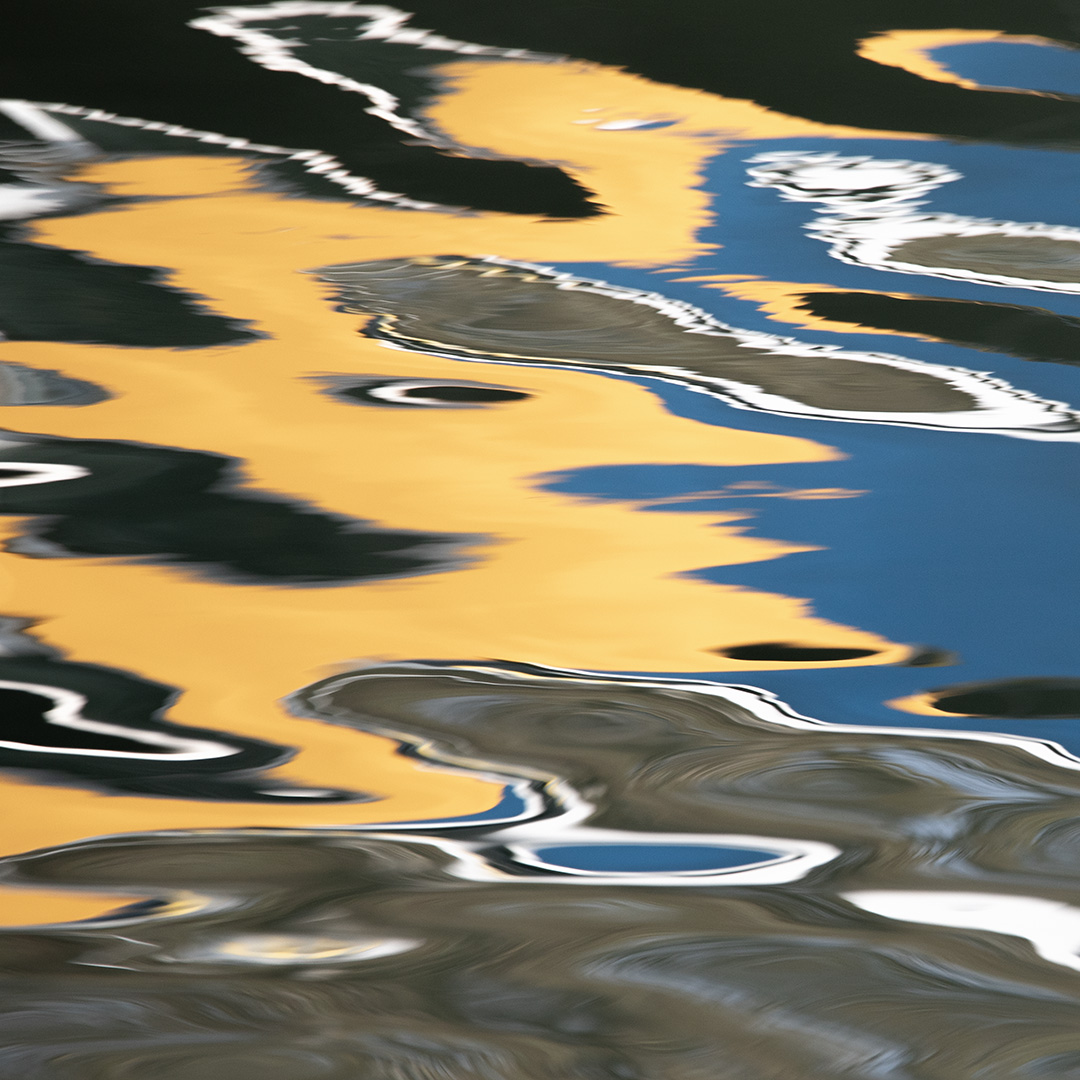 Visibility of invisibility
Water and air
Water surface
Boundary between water and air
two invisible elements meet
SECRET GALLERY
exclusive showroom in a historic setting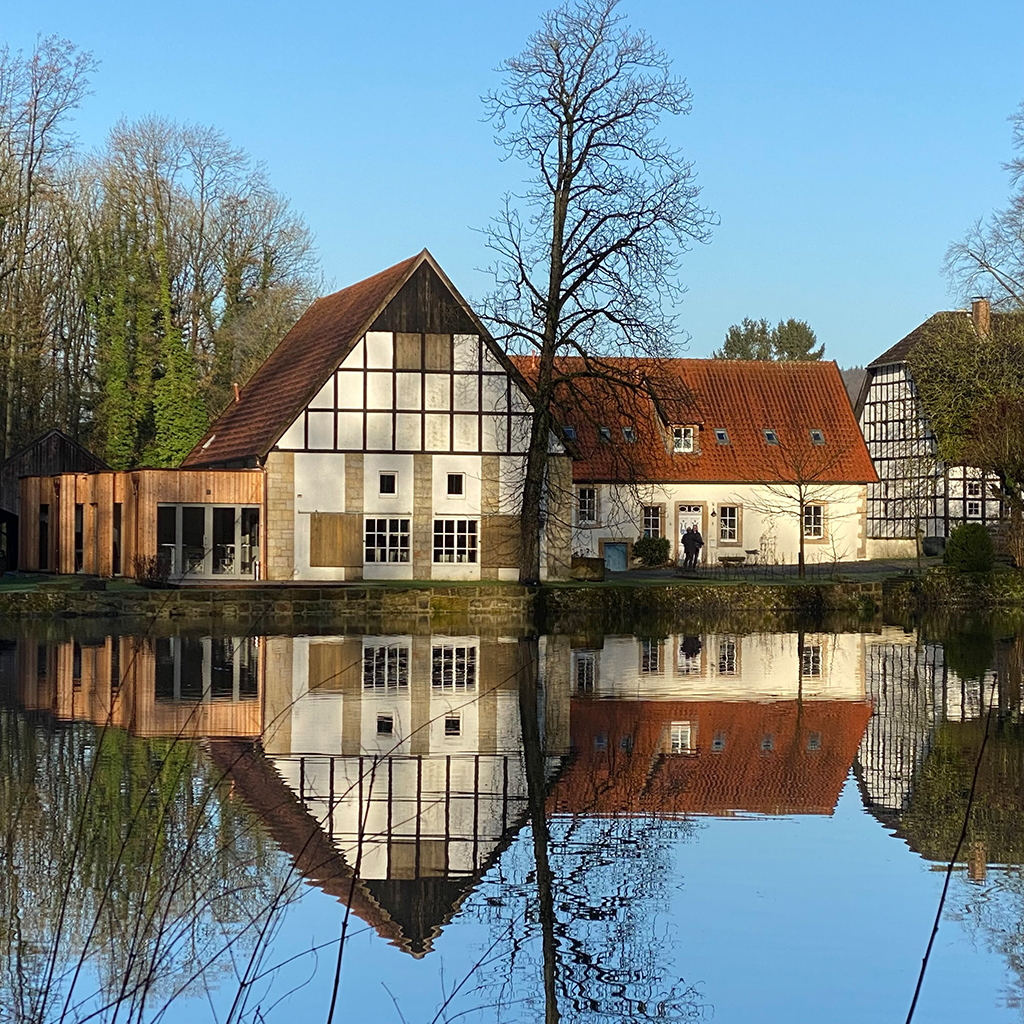 Curious about a visit to the exhibition with an individual artist talk?
UNIQUE PLACE
ART meets secret gallery
Not repeatable, not copyable, that is UNIQUE PLACE.
- Family-owned for more than 700 years
- Preliminary negotiations for the Peace of Westphalia
- birthplace of Friedrich von Bodelschwingh
This is the home of the secret gallery.
A place for people who expect more than just art.