MONIKA REIMANN
PHOTOGRAPHY · FINE ARTS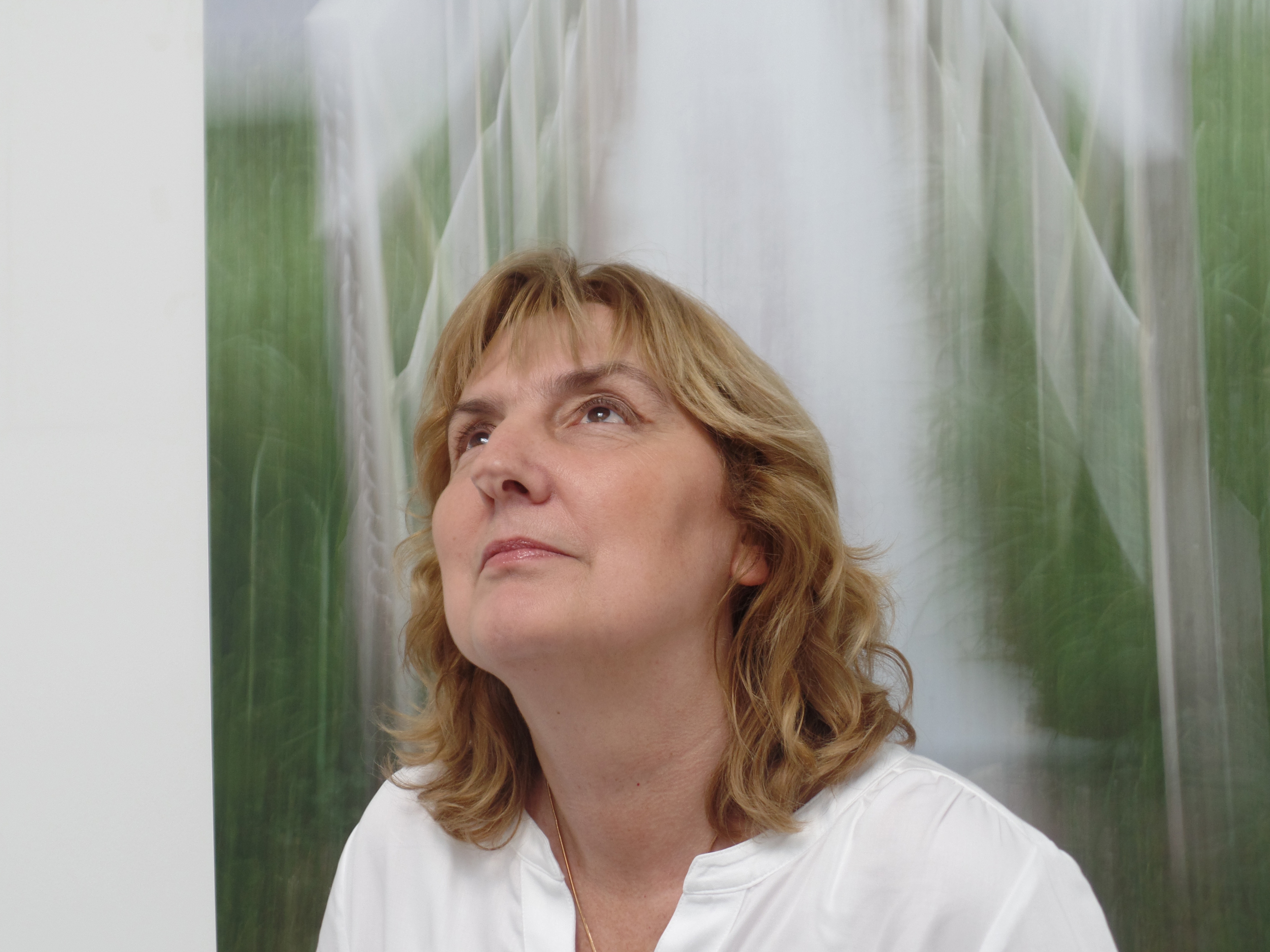 Borders, opposites and limitations
of nature, architecture and thoughts
are the basis of my work.
I search for them, observe them and capture them with my camera. I switch off the automatic, in the camera and in my head. I make visible invisible to bring them into a state of suspension or dissolve them.
I am interested in the new that arises from the fact that I move, or that my surroundings move.
I am interested in the new dimensions of observation that arise from the dissolution of fixed structures.
I am interested in imaginative people who are willing to engage with the unknown.
New exhibition: Hidden spaces
Haus Assen - beautifully situated moated castle in the Münsterland
The picturesque landscape and the remoteness,
the history going back to the 11th century
and the rich history of which the old walls tell,
offer individualists the opportunity,
in the period from 13 September to 25 October 2020
to experience my work where it was created.
Further information and registration for individual guided tours via my contact form.