MONIKA REIMANN
PHOTOGRAPHY · FINE ARTS
BOUNDARY BETWEEN WATER AND AIR
The water surface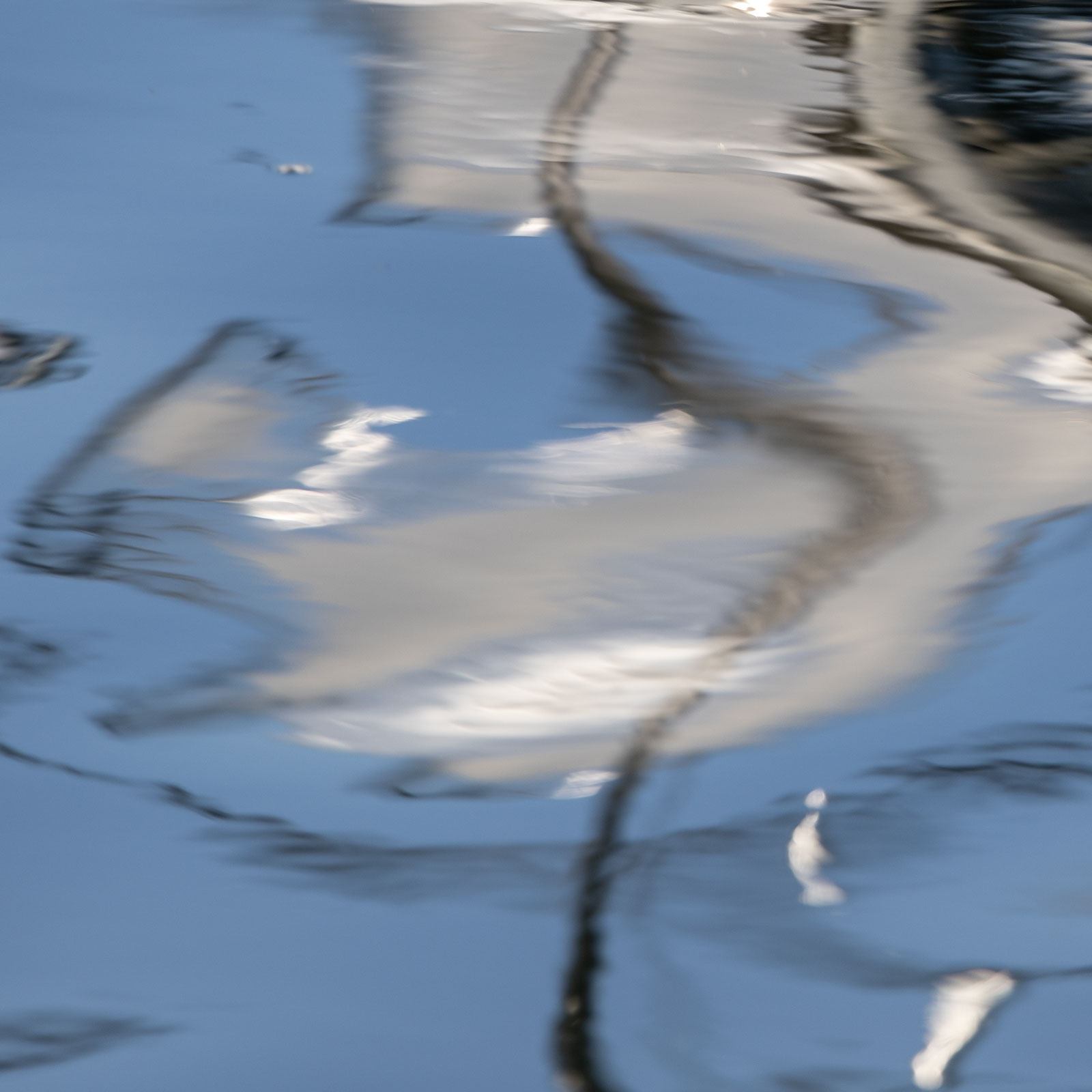 Light and movement
Light and space
Approaching a work of art is like a journey of discovery. Discovery of the real, the visibility and discovery of the unreal, the recognition.
Outlook 2023
SURFACES IN MOTION · 2. until 3. March 2023 in Osnabrück · 17. until 26. April 2023 in New York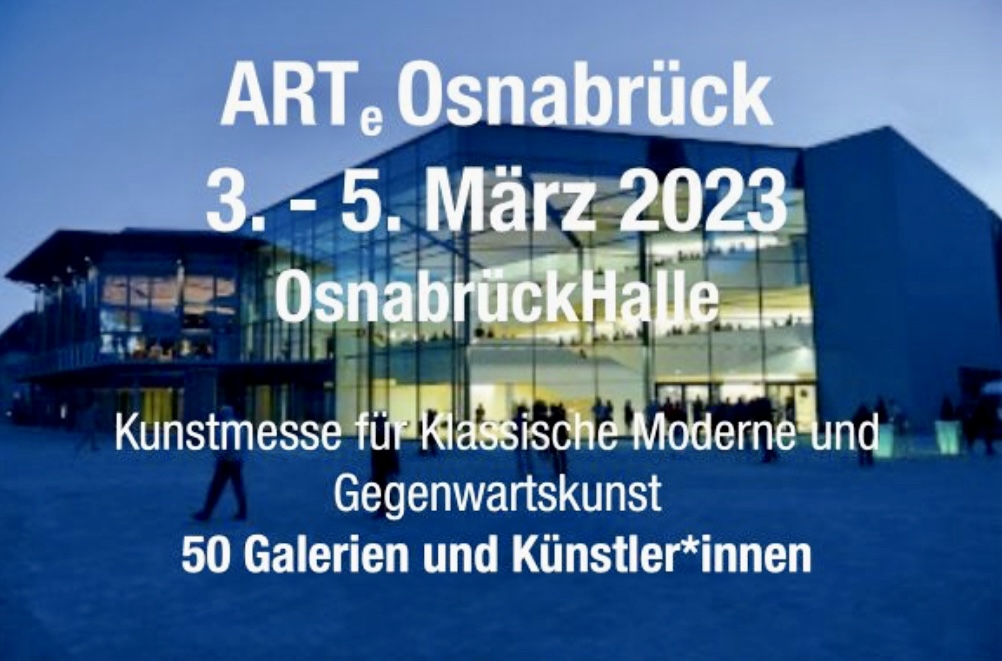 SURFACES IN MOTION
Light and mirror
The fascination of reflection is part of the myth of becoming and passing away. The calmer the water surface, the clearer the reflection. In its boundlessness, the human eye is limited where movement arises. That which is supposed to be firmly established dissolves.
SURFACES IN MOTION is a collection of water surfaces with many faces.
In addition to my booth at ARTe Osnabrück, my showroom UNIQUE PLACE in Haus Marck, 20 km away, can be visited individually from March 3 to 5, 2023.
IMPORTANT: The showroom is not open to the public, only by individual appointment.
Inquiries please via the contact form.