MONIKA REIMANN
FINE ART PHOTOGRAPHER and COLLECTOR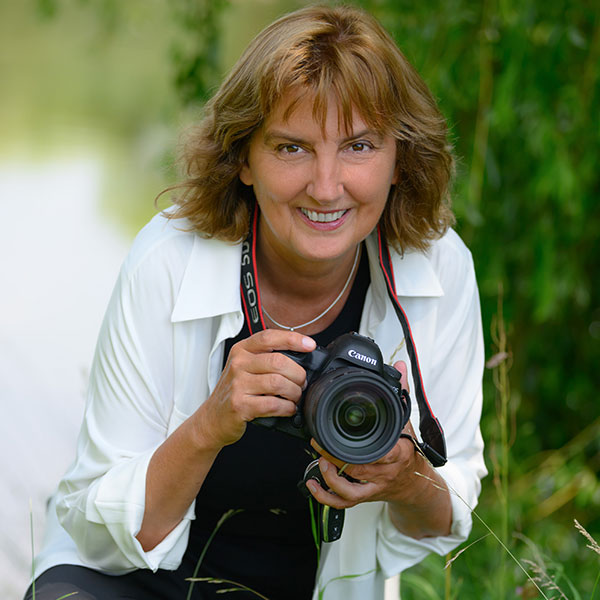 Moments and instants, characterized by light and movement, captured in photographs that are more than a picture. Little by little, I reduced my motifs. What remained were water and air. I observed their convergence in all facets for many years and discovered the infinite variety of the water surface. AIR meets WATER, the meeting of different elements, the eternal change, the dissolution of seemingly fixed structures and the new that arises while the old dissolves, that can be seen in my works.
LIGHT AND MOVEMENT
Everything is light and movement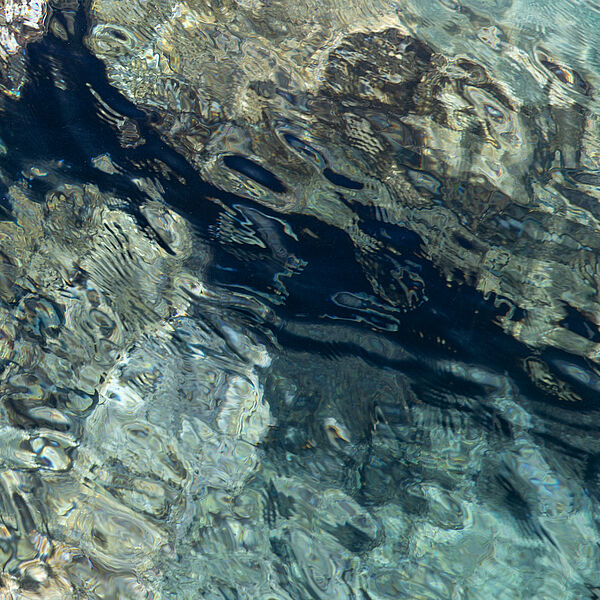 The fascination of reflection is part of the myth of becoming and passing away. The calmer the water surface, the clearer the reflection, which in its boundlessness sets limits for the human eye
where movement arises. That which is supposedly solidly structured dissolves. When my planned shots of a perfect reflection were repeatedly disturbed by a duck, I discovered the fascination of
the moving water surface.
MORE THAN A PICTURE
Journey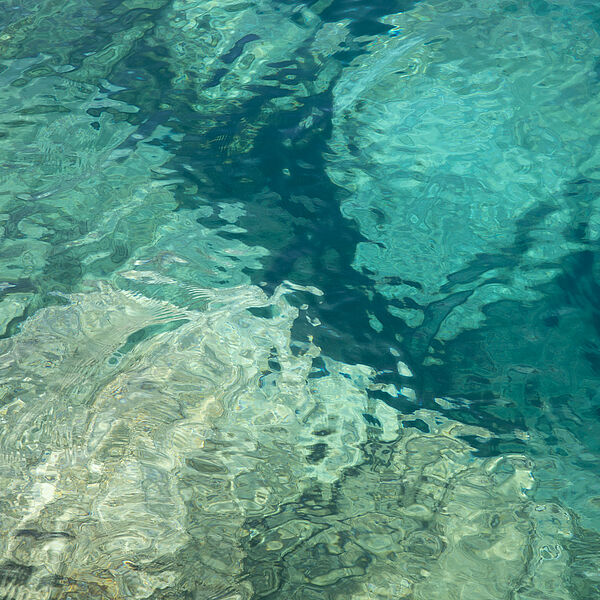 My works are created in places of very special significance, some of which go back to antiquity. Places that are real, in Germany, in Europe, somewhere in the world. Viewers are invited to their own journey in their imagination or in reality.
journey of discovery | emotional journey | journey of reflection | journey through time | journey of change
MORE THAN A PICTURE
Communication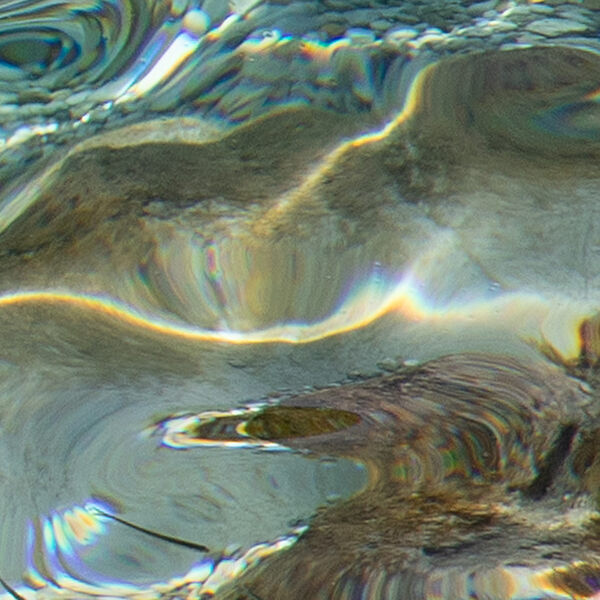 Water and air have an elementary meaning at all times and in all places. The boundary between the two, the surface of the water, with its infinite faces, can resonate very different in the viewer and stimulate discussion.
MORE THAN A PICTURE
Investment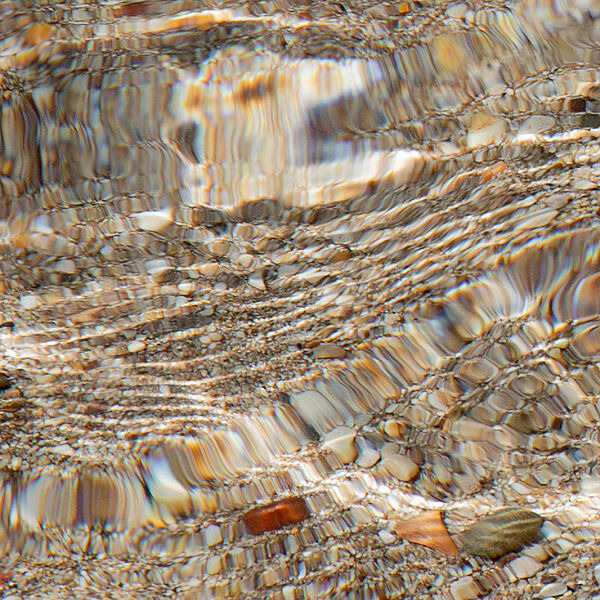 NON FUNGIBLE - not interchangeable - not copyable.
Originals cannot be replaced by copies, as own experiences cannot be replaced by anything else. Besides material investment possibilities in unique pieces, limited editions and digital originals (NFT) of my works contain cost-free immaterial values.
Art can do more. Art can awaken priceless creative synergies.